10 Souvenirs to Bring Home From South of France
Paris may be home to The Louvre and the sparkling lights display that is the Eiffel Tower, but Southern France retains a natural charm and whimsy that no man-made architecture can compete with. From the fragrant lavender fields to shady olive groves and cobblestone confectioneries, a trip to the south of France is one you'll want to remember. Skip the tourist gimmicks and bring back souvenirs that truly captures the essence of your stay with the list below. Don't forget to pick up a few extra trinkets for your friends and family!
1. Languedoc wine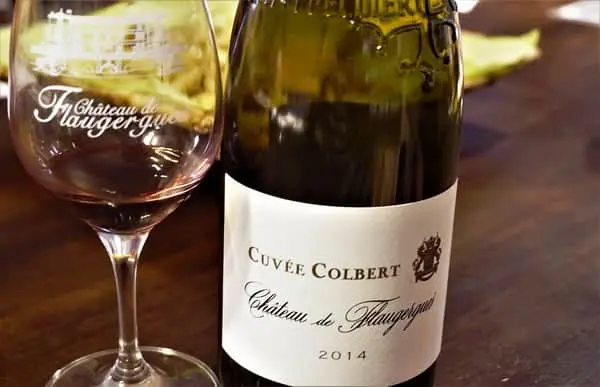 While wine from Languedoc, France's largest wine producing region, was once considered to be cheap and lacking in quality in comparison to the nation's more prestigious wines (such as Burgundy or Bordeaux), the beverage is now growing in popularity. What it lacks in pretentiousness, it makes up for in its celebration of innovative and experimental flavors at affordable prices.
Note that travelers ages 21 and up are allowed one liter of alcohol into the US without paying taxes. Any more than that will require a tax particular to each alcohol. Be certain to check your state's regulations regarding bringing alcohol into the US, as state laws and regulations can vary.
2. Tapenade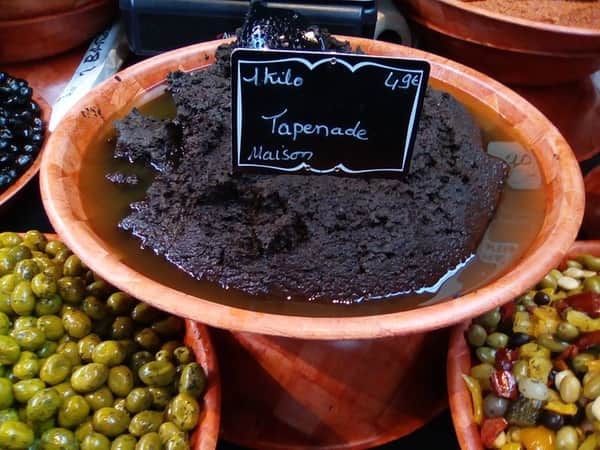 Tapenade is a spread hailing from the Provence region of France consisting of pureed or finely chopped olives, capers, and olive oil. Other ingredients, such as garlic, anchovies, various herbs, brandy, or lemon juice may also be added. It is most commonly used as an hors d'œuvre, but is sometimes used for stuffing poultry.
3. Dried lavender or essential lavender oil


The smell of lavender is fresh, calming, enticing, and instantly recognizable. It is also one of the most iconic and thoughtful gifts you can bring home from the South of France, which is known for its endless acres of lavender fields. Pick up a sachet of dried lavender to naturally perfume and protect your clothes from moths and dust mites, or grab a bottle of essential lavender oil for a subtle and nerve-soothing fragrance.
4. Soap of Marseilles


French soap originated in Marseilles, Provence, and is known for its quality, scent, and texture. Olive oil, which is an abundant resource in the region, helps to deliver the soap's signature smoothness while fresh lavender gives it a smell that is both clean and sweet.
5. Camargue Salt from Aigues-Mortes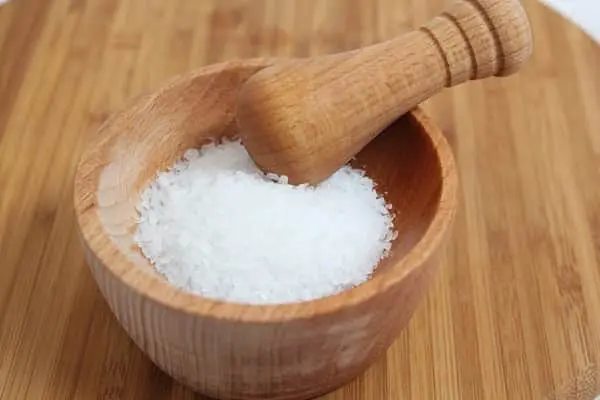 Every year, the Aigues Mortes salt marsh produces 500,000 tons of salt. This high-quality salt is harvested from naturally rose-colored pools, which are a sight that everyone should experience at least once in their life. Bring home a jar of Camargue salt as a token of your remembrance, or for the friend who simply loves to cook. That's a souvenir that will surprise your guests!
6. Camargue Rice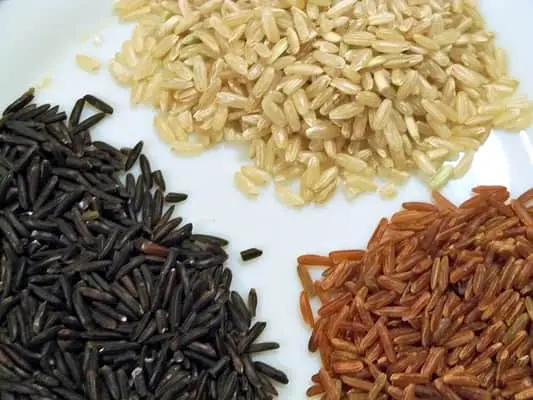 Camargue rice is a type of red rice that is cultivated in the wetlands of southern France. It is earthy and nutty in flavor, and is the perfect compliment to jambalaya or rice salads. Camargue rice also contains procyanidins, a property linked with the health benefits of some of the world's most powerful superfoods.
7. Foie Gras or Paté


Foie gras and paté are both quintessential tenants of French cuisine. Foie gras, which translated literally means "fatty liver", is a main course delicacy crafted from the livers of specially fattened ducks or geese. Paté, which is classically served as an hors d'oeuvre, is a spread made from seasoned ground meat, poultry, seafood, or vegetables, and mixed with other ingredients such as wine, brandy, and various herbs. These elegant delights can be purchased in a can for travel-friendly transportation and convenience.
8. Herbs of Provence


Herbes de Provence is a special blend of aromatic herbs that flourish in the countryside during the summer months. It can be purchased already dried, and typically contains a mixture of thyme, mint, marjoram, rosemary, savory, fennel, tarragon, and oregano. The mix can be used to flavor meat, fish, and vegetables, and is particularly popular for grilling. These blends are often sold in traditional terracotta jars, making them perfect for both storing and gifting.
9. Calisson d'Aix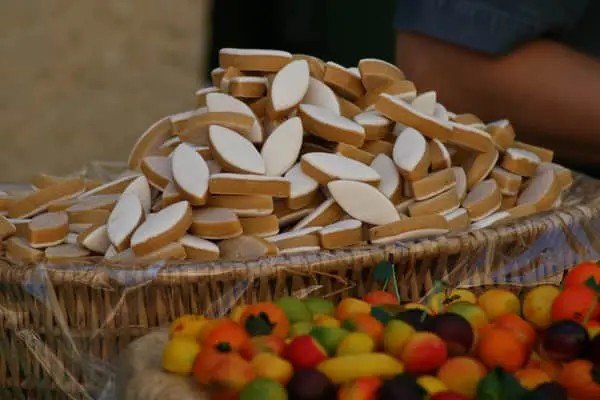 Calissons are a traditional French candy similar to marzipan. These commonly almond-shaped confectioneries consist of a fruity yellow nougat reminiscent of citrus and melon flavors, coated in royal icing. The majority of the world's supply still hails from the Provence region, making them the perfect little treat to remember your stay. They preserve well when stored at room temperature, but are best enjoyed cold.
10. Provence Olive Oil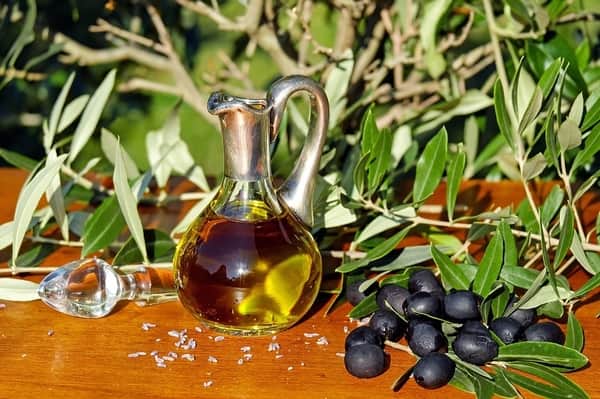 Olive oil production within southern France dates all back to the times of ancient Greece. Like lavender fields, dense olive tree groves line the Provence region, thus ensuring that the bottle you take home is locally sourced and of artisan quality. For a bit more flair, try an oil infused with Herbes de Provence.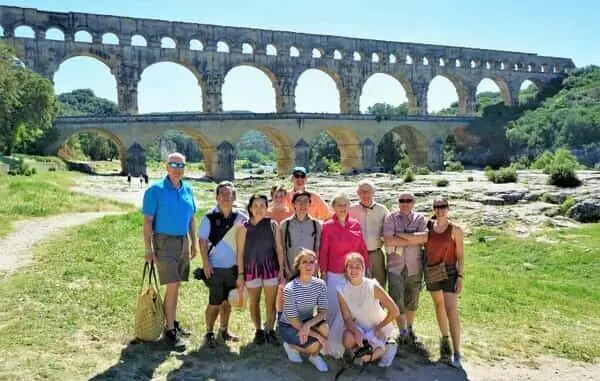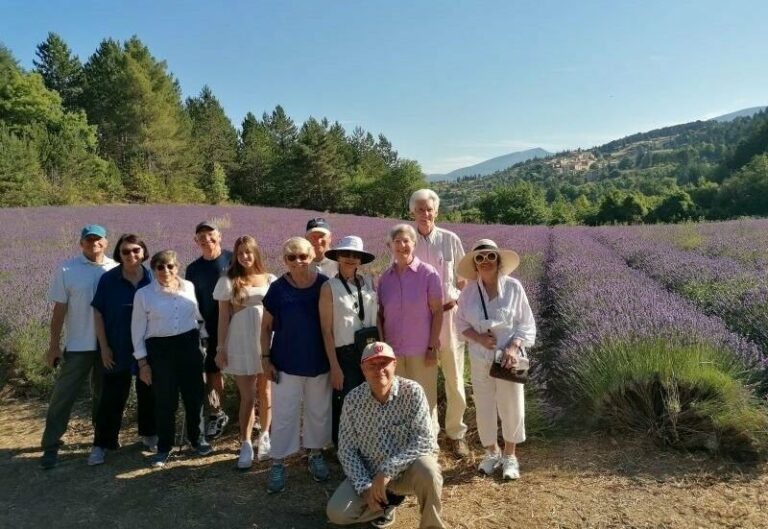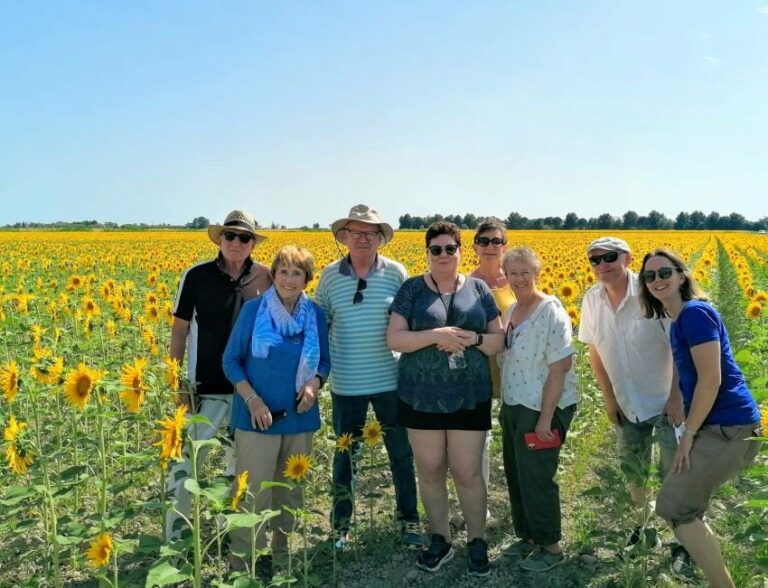 ---