Travel France Like A Local
Unique Cultural Small Group Tours
The family tour operator was created to allow English-speaking travelers to discover France as a local since 2016
Julia, Stéphane, Peter and their team of awesome local tour guides will share with you their culture, traditions & knowledge
14-16 travelers per tour allows us to take part in exclusive experiences that large groups can't normally access
Carefully crafted tours with top destination, off-the-beaten-path gems & fun activities for a memorable vacation
"Bonjour, my name is Julia, I am the founder of TripUSAFrance. Born and raised in Southern France, I started this company to help people who are interested in France to have a cultural trip where they can experience the country as temporary locals, not the average tourists bouncing around in a crowd or waiting in long lines and getting stuck in tourist traps. We will help you make a deeper connection with the country and understand what it is like to live there, while fulfilling the desire to see amazing sites and make lasting memories.
Linda F. (Normandy Tour)
"I was impressed with the knowledge of our guide, Jonathan, in all aspects of the tour, not just his wide historical knowledge, but also his eagerness to familiarize us with the towns we visited as well as recommendations for dining on our free evenings. Our group was a great size and everyone was amenable making for a great atmosphere for learning and fun! Christophe was also impressive with his extensive D-Day knowledge. I enjoyed the personal references to people."
Dickie C. (South France Tour)
"It was a wonderful experience and felt like we were traveling with our best friends! We got to see so much and most of it at a local level which is the best. We can't wait to do another tour with this group! Thanks for the best vacation in memory."
Rena B. (South France Tour)
"Not your typical trip - this was a really fun adventure! Our delightful guides Isabelle and Stephane took us to places such as the Camargue ranch and the wonderful picnic with (really fun!) French locals! That we'd never have found on our own - and watching the water jousting competition was an unexpected (and funny) bonus. Our hosts at the hotel were also wonderful :). The meals at each of the uniquely French rustic and refined restaurants were also delicious - and really good wines! This tour was beyond my expectations!"
Joan B. (Bordeaux & Dordogne)
"An unforgettable trip—perfect in every way: fabulous sites, activities and meals. The wine-tasting and education was terrific! Bordeaux is a gem—not to be missed. As a guide, Julia is a meticulous planner and a whirlwind. She is attentive to the needs and preferences of the participants and creates a fun atmosphere, as well."
Sandra S. (South France Tour)
"Julia was an excellent guide and we were made to feel like family. All of the details were taken care of so we could thoroughly enjoy and be immersed in the experience. All of the meals and accommodations were local and top notch. Highly recommend this tour company."
Lynne W. (Normandy)
"With Peter's experience in France, we learned the complex history of the Normandy Invasion, met Claude Monet the gardener and artist, heard the bells and chants at Saint-Mount Michel, the ancient and incredible tapestry of the Battle of Hastings, and lovely Normandie countryside. Wow what a week! BravoTripUSAFrance!"
David W. (South France Tour)
"This was a fantastic time, even better than we imagined! Julia had everything planned to the minute. She was on top of things so we just enjoyed the wonderful food, the sights and camaraderie. Her slogan of travel like a local is so true. We did not feel like we were tourists. We felt like we belonged because everyone was so helpful and friendly. The picnic prepared by Julia's mom was delicious and we always had fun with Stephan, Julia's dad when he drove. We highly recommend this tour to anyone who wants to experience the food, the wine , the culture and the people of Provence!"
Gary B. (South of France Tour)
"This was terrific! We looked forward to each day, as it was different from the day before. It was wonderful to be able to see so much of the South of France and not have to unpack and repack every single day. The small group experience was fantastic. We highly recommend."
From the purple lavender fields of Provence to the infinite vineyard of Bordeaux to the rough cliffs of the Normandy coast we have put together 4 distinct tours each filled with rich history, breathtaking sites and singular adventures!
9 Day Signature Southern France Tour
9 Day Southern France Tour - Special Lavender
8 Day Bordeaux & Dordogne Tour
6 Day Normandy Tour
Read more about these 4 tours below.
Pictures are worth a thousand words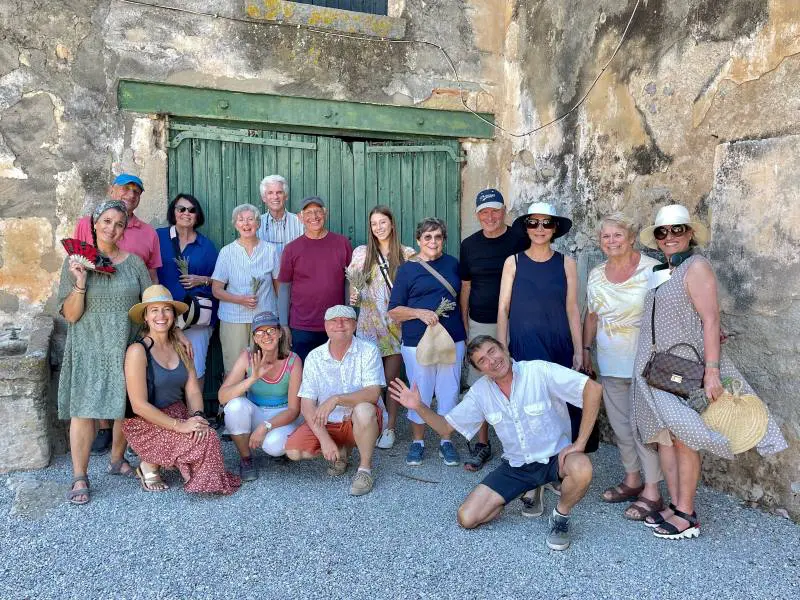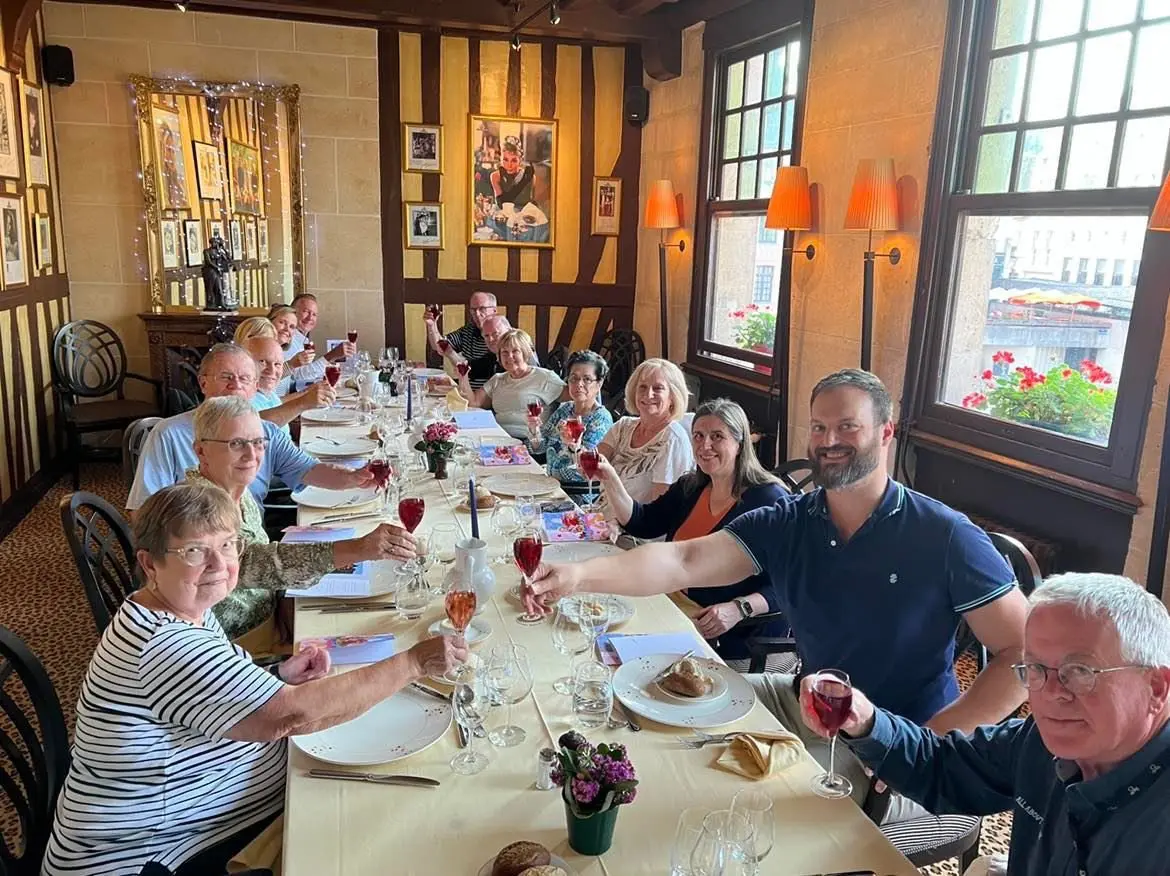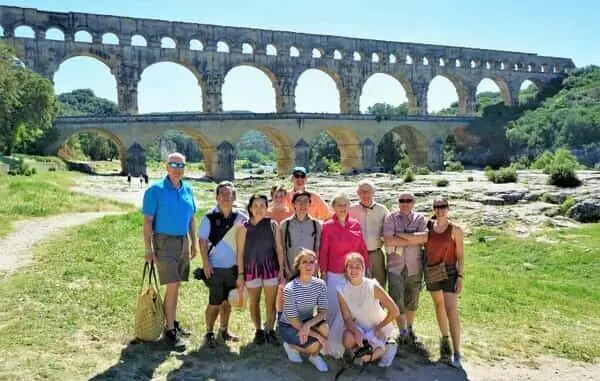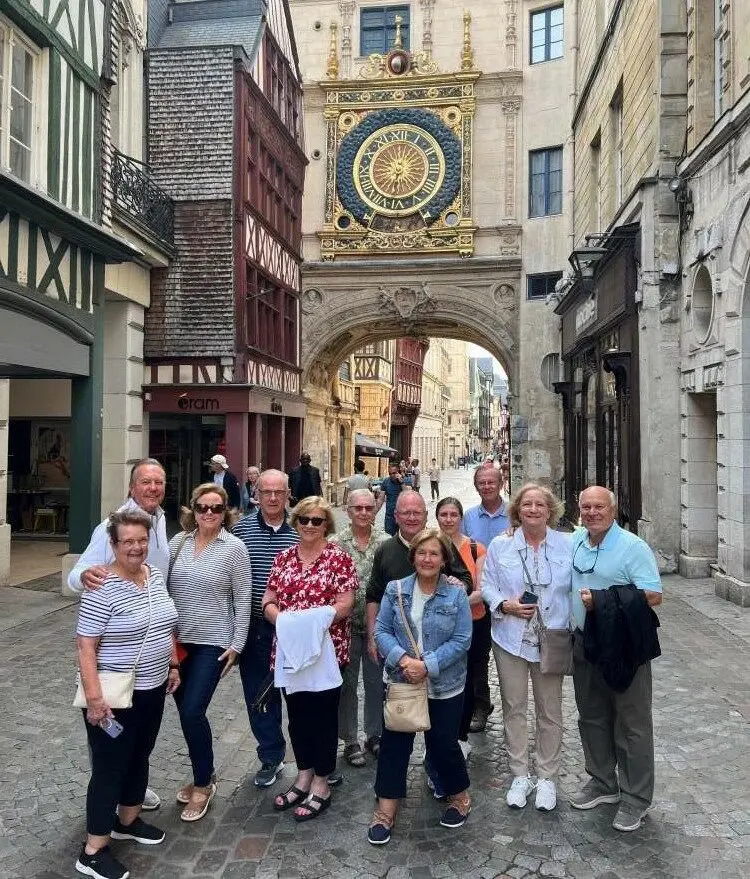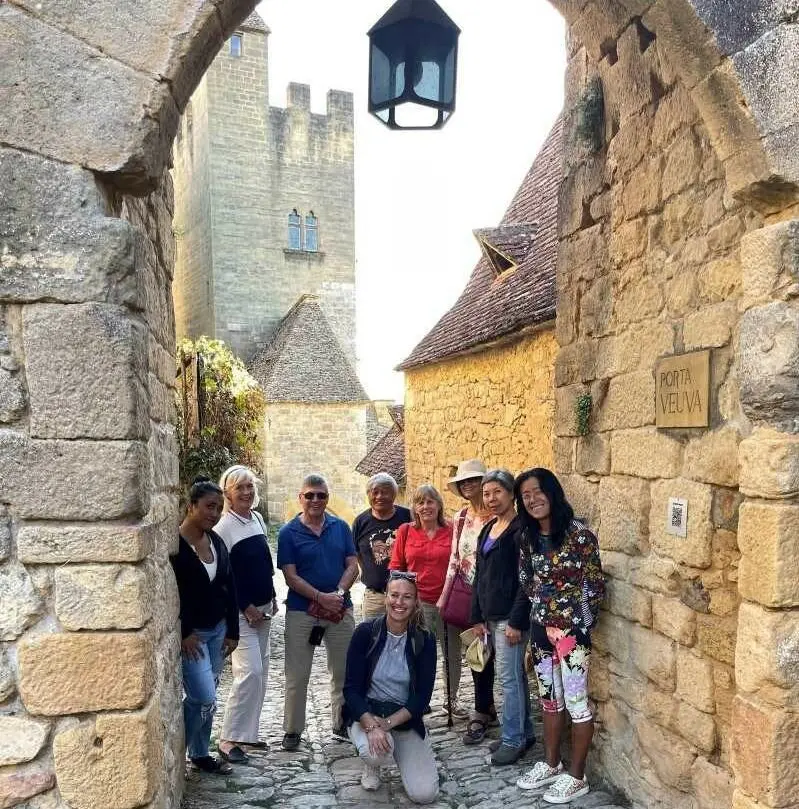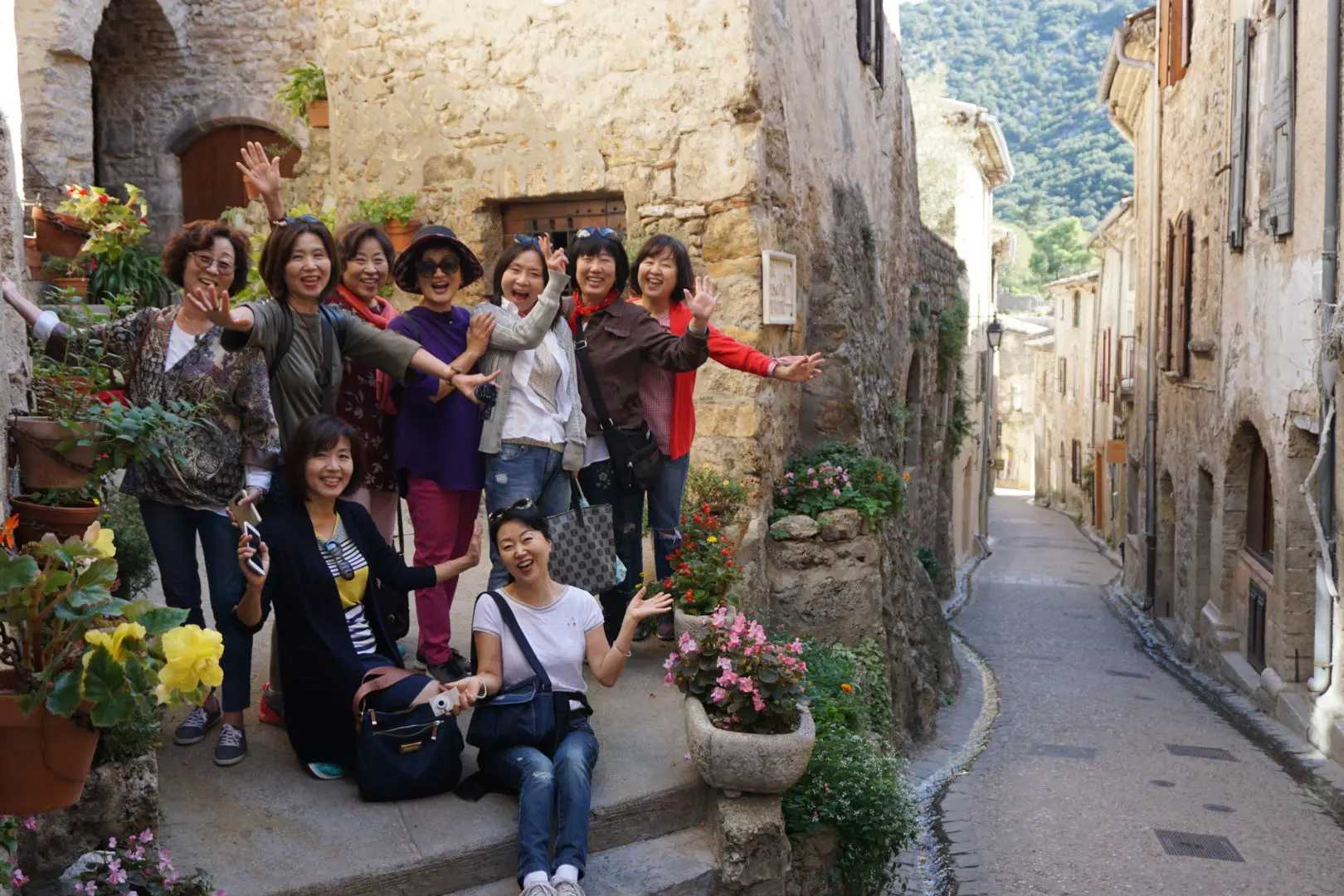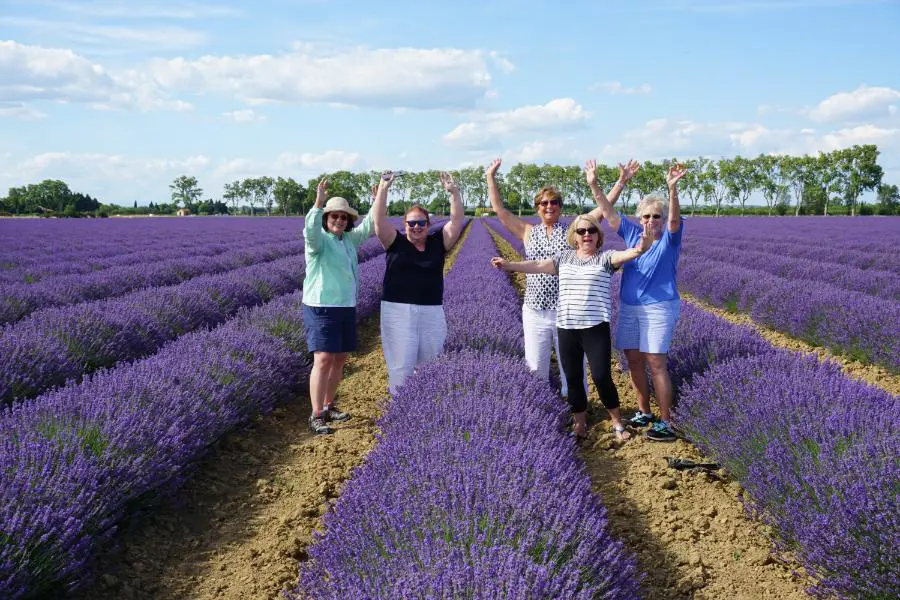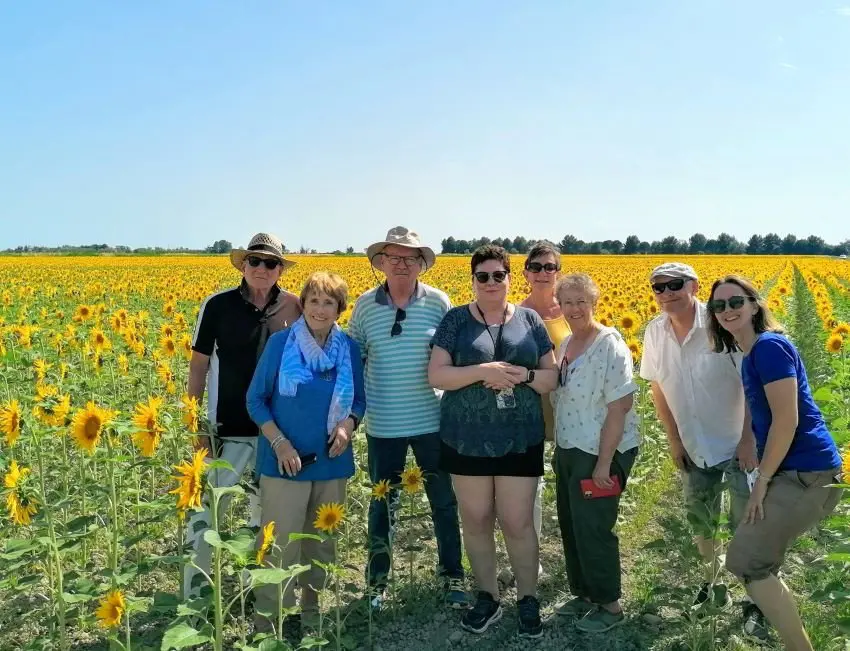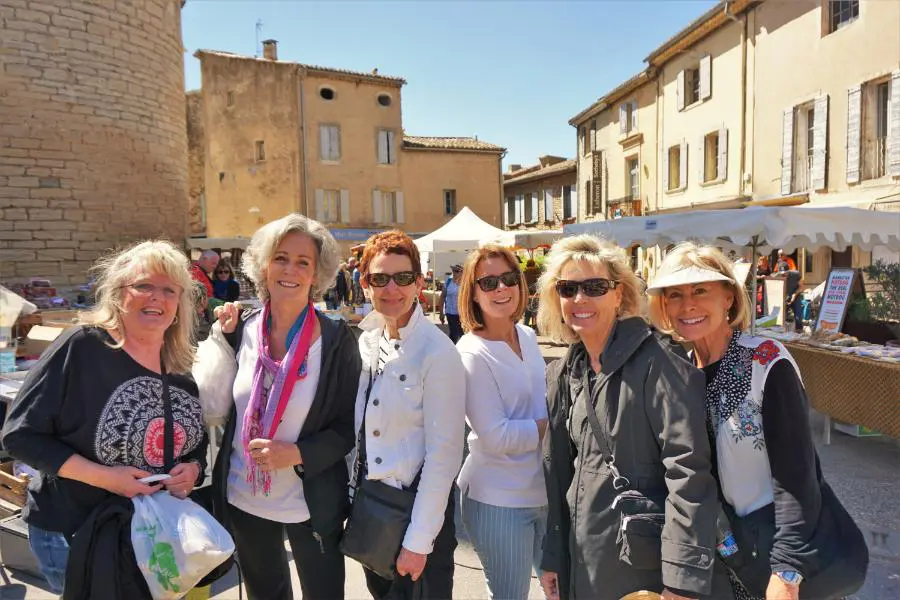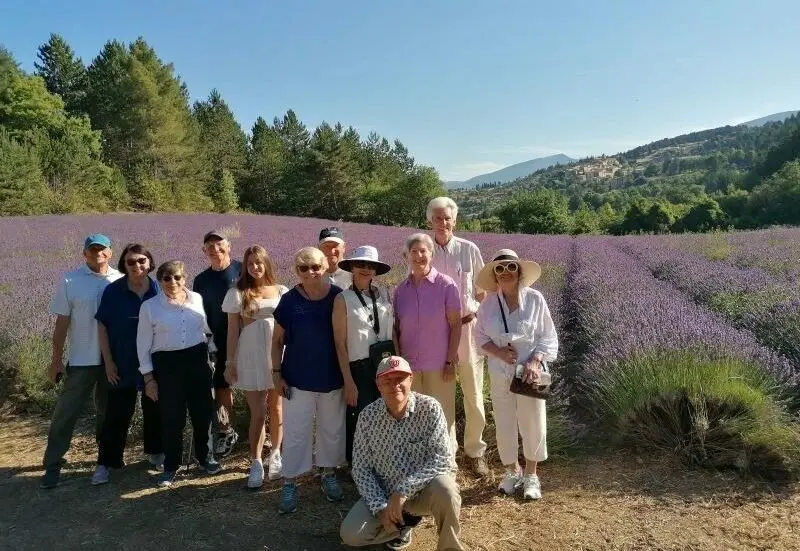 Medieval villages of Provence, grand castles, city squares with cafes & markets, narrow streets for exploring and shopping, beautiful wineries, excellent food, warm beaches on the Mediterranean, the South has it all! Come with us for a more intimate experience of France and see what the French have kept secret all these years! Variant available in July to see the lavender fields of Provence. Join our small group tour today.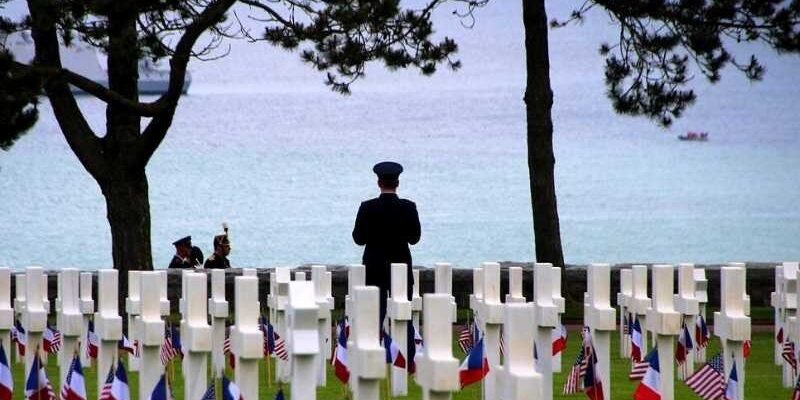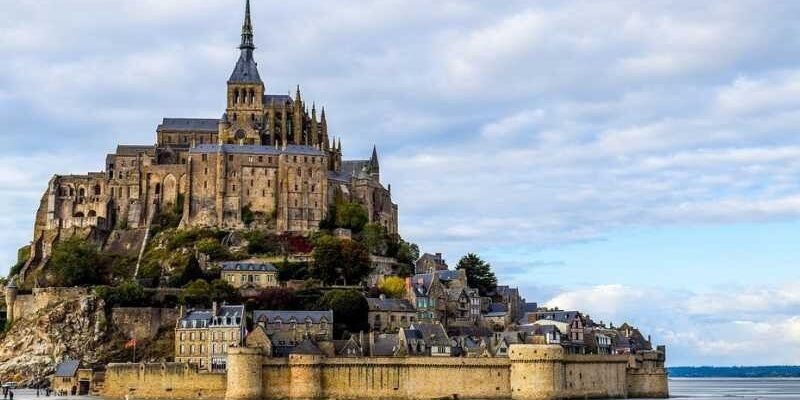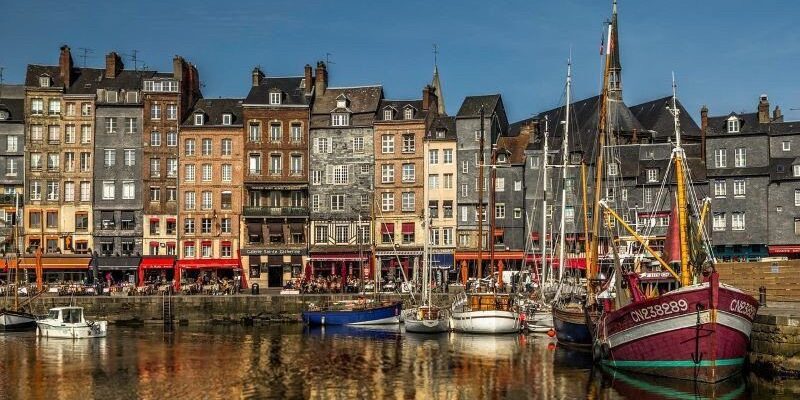 REGION FULL OF HISTORY AND SECRETS
Explore the beautiful region of Normandy, home region of Stephane, Julia's father. Thanks to there knowledge of the region TripUSAFrance has put together a very complete and divers itinerary full of must see but also secret gems! From the incredible Mont-Saint-Michel to the powerful site of D-Day, Normandy should be on your bucket list.  Come discover the secrets of Normandy with us!
Cliff villages, Castles, Prehistoric Sites, and more with a few wineries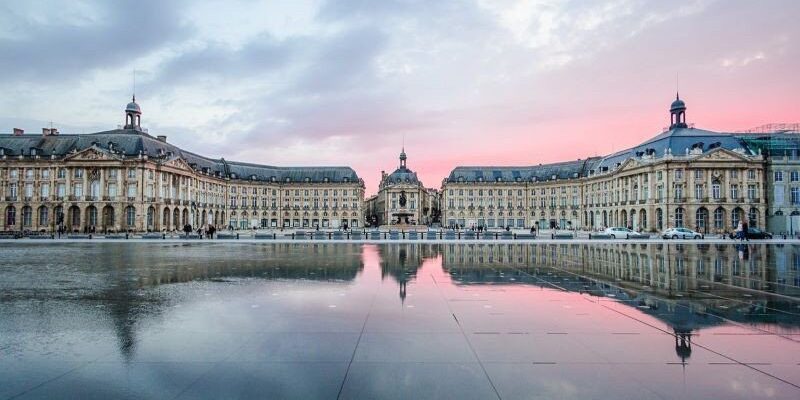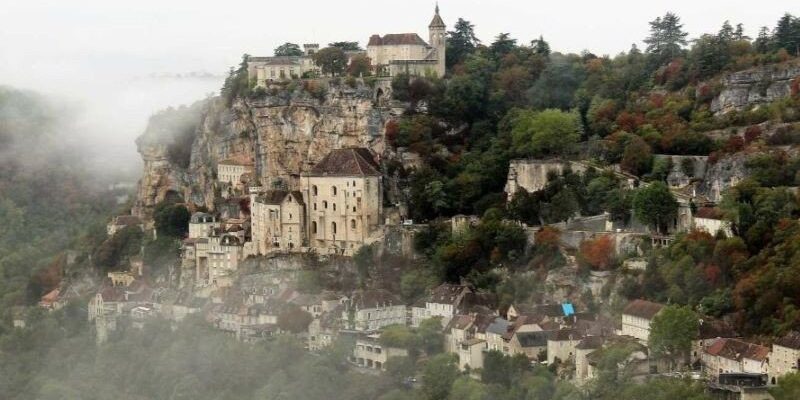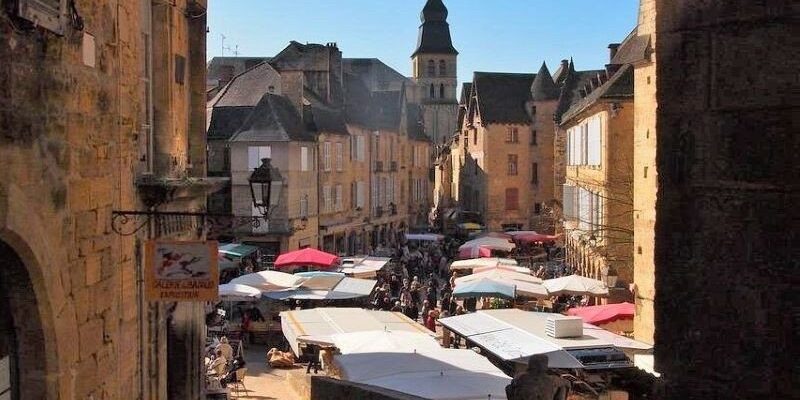 BREATHTAKING, MAGICAL, AUTHENTIC FRANCE
Discover the incredible beauty of the Dordogne, also called Périgord, with its castles guarding the valley, its enchanted small medieval villages such as Sarlat or La Roque-Gageac and its heritage still very present today in the everyday life and cuisine. Unveil the secrets of the picturesque village of St Emilion and learn all about its world famous wine. Finally you will fall in love with elegant Bordeaux, its architecture, history and vibes. Join this carefully crafted small group tour and learn about the French way of life!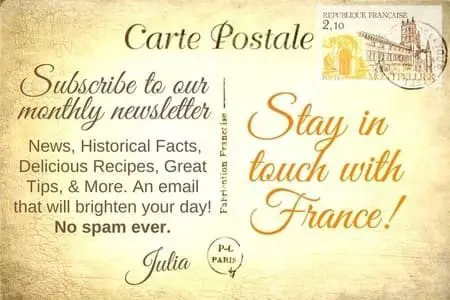 RECEIVE OUR FRENCH NEWS ONCE A MONTH!