More than tour guides, your friends
We started this company to help people who are interested in France to have a cultural trip where they can experience the country as temporary locals, not the average tourists bouncing around in a crowd or waiting in long lines and getting stuck in tourist traps. We will help you make a deeper connection with the country and understand what it is like to live there, while fulfilling the desire to see amazing sites and make lasting memories.
You will have hand-selected local tour guides who share our passion for showing tourists the beautiful culture and history of France! Some you will see every day running your tour to make sure you have a great time, teaching you about the region, and becoming your local friend in France. Others will be local experts you will meet at a site visit where they can impart their deep knowledge of the site to you and bring the history to life for a one of a kind experience there!
TripUSAFrance is a family company based in Arlington, VA, USA. Julia is a co-founder, director and tour guide on some of the tours. Born in Southern France, she lived there from her birth to the end of her studies in Montpellier. After completing school she moved to Washington D.C. to become a French teacher and perfect her English. After meeting and working with her students, she discovered her passion for not only teaching French, but also sharing French culture and traveling. This passion and growing up in beautiful Southern France along with being fluent in English makes her the perfect tour guide to take you around the best spots in the region. Her love for France remains strong and she returns home several times a year. She may even be your main local tour guide during your stay!
Tour guide and Julia's father, he was born in Normandy. He moved to the South in his 20's and never left the region. He is an avid reader and writer and very knowledgeable about French history and culture. A happy epicuriean, in love with the area, he takes pleasure sharing  the treasures of France when he is on tour.
Peter is a co-founder, tour director, and guide. His background is business but he shares a passion for traveling with Julia and together they started the company with tours of her home region. He is native to the DC area but travels often and has lots of family in the Peloponnese region of Greece. Look for a Greece tour coming soon!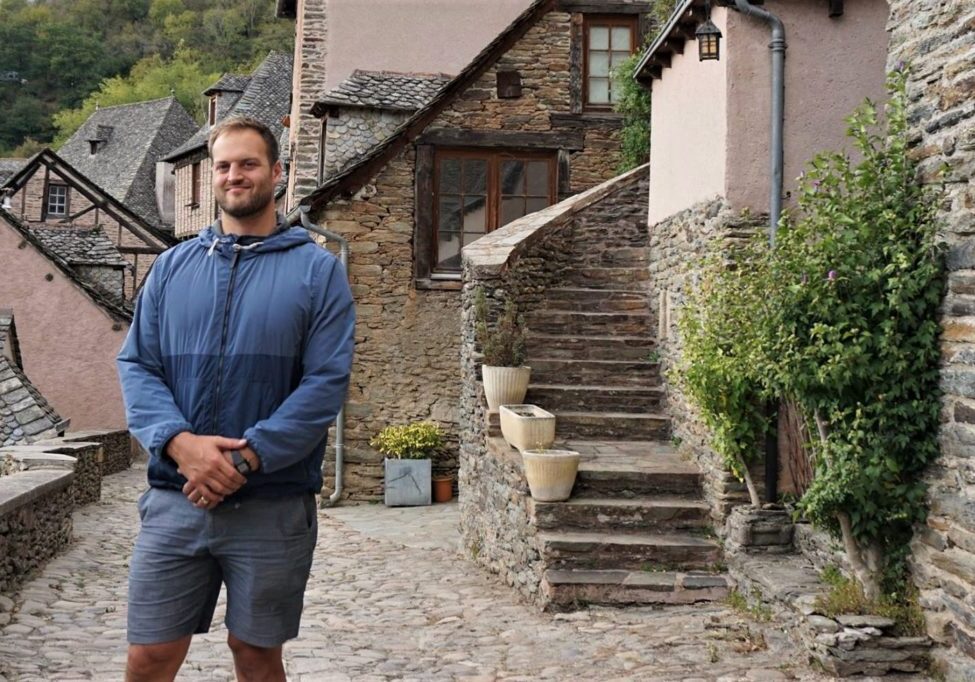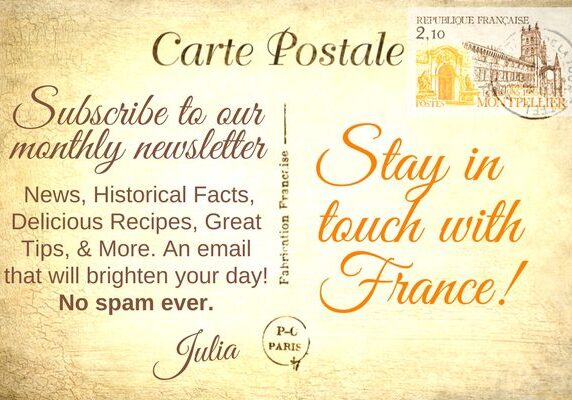 Subscribe to our monthly newsletter!