Are you living in the London area and looking for the best deal for an amazing vacation to Southern France?
EasyJet is the best deal. You can now book flights for about £100 to Montpellier during the summer. This incredible price is one of the reasons why you should not hesitate to visit the South of France next summer. Plus you know that you will have an unforgettable experience with our small group insider tours. Julia and Stephane can't wait to show you around Southern France and show you how to live like a Sud de France native!
.
You just have to book our tour package, book your flight, pack your bags, and we will be waiting for you at the airport. If you decide to stay longer than 8 days we can arrange a post tour stay. You could even spend an extra 3 days at the beach to enjoy the Mediterranean or stay in Montpellier and discover all that this vibrant city has to offer.
.
Here is an example of a flight itinerary for £97.08 in July 2017. What a bargain! Need a checked bag? Add one for only £39. We recommend adding the travel insurance for only £17.20, it will cover your medical expenses up to £15m. Get the best deal on your flight to Montpellier in Southern France at easyjet.com
See all the details about our insider small group tours of Southern France.
---
10 Good Reasons to Travel With Us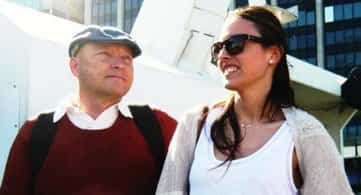 More than a guide, a friend. As locals we will show you our region.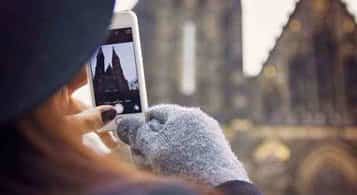 Sites that rank among the best of France. Top Destination & Off-The-Beaten-Path.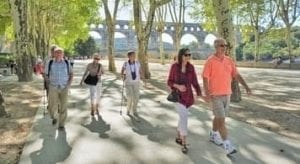 Our small group (4 to 14 ppl) is key to fit in with the crowd.                                                                                     …………. ……………………………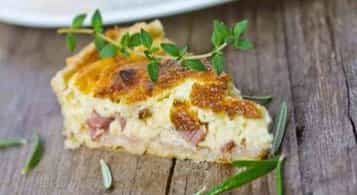 Quality restaurants hand selected by us. Never have a bad meal!………………………………………………………………………….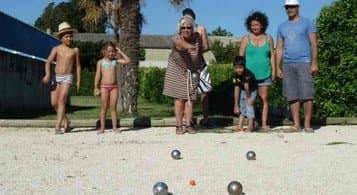 Tailored tour designed to discover the French culture, its traditions & people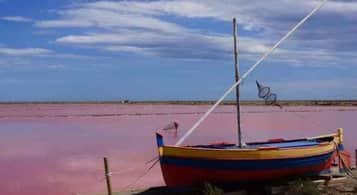 Carefully planned itinerary with time to relax and see all the best sites.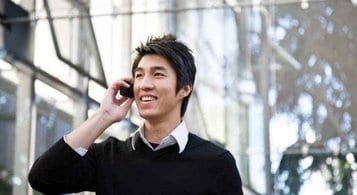 Help available 24/7. We lend you a cellphone to call us whenever you need us.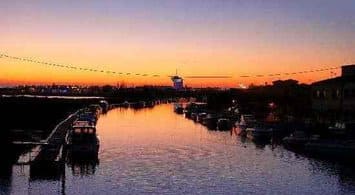 Parlez-vous français? We will help you learn some French during your stay.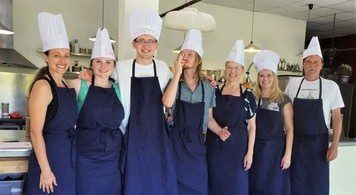 Activities to get closer to the French culture, meet the locals & have a lot of fun.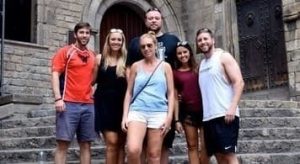 Already have 8 ppl in your group? Have your own private tailored tour for no surcharge!