Last update: Nov 28, 2023 @ 6:53 pm
What to do in Southern France in 7 days
Planning on going to France? Want to explore the South like a local? This article will give you a list of what to do in Southern France in 7 days.


First of all, why Southern France?
Southern France is much more than the French Riviera, Monaco and luxury hotels. Southern France is also castles, Roman heritage, delicious wine, cozy fisherman towns, medieval villages, farmers market, etc… The diversity and the warm culture & traditions of the South are what make it a region that you cannot miss. Read "10 Reasons Why You Must Go to Southern France".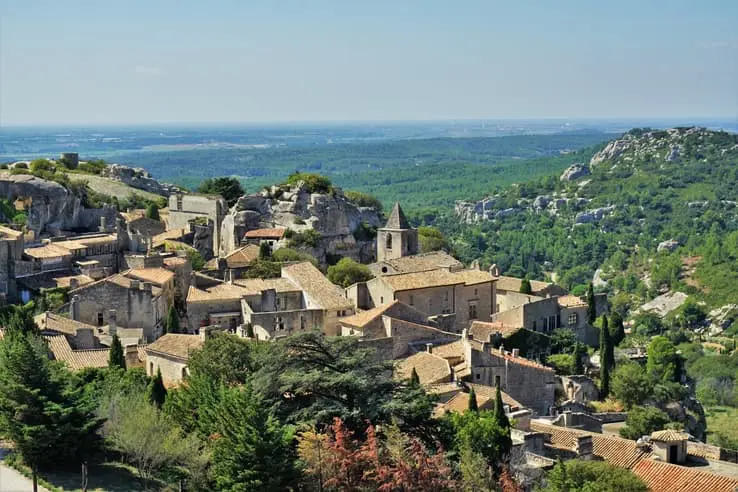 List of the places you must visit:
This list reflects the itinerary that we created for our 7 days small group tour of Southern France. We had to make choices because in 7 days you cannot see all of Southern France. So as French locals my father and I picked the best of the best with the most diversity. Here is our list of what to do in Southern France:
Carcassonne: biggest medieval walled city of Europe (UNESCO Registered)
St Guilhem-le-Desert: ancient village on the Santiago road (UNESCO Registered)
Nimes: nicknamed the French Rome for its 2000 years old arena and temple
Avignon and the Pope's Palace (UNESCO Registered)
The Pont du Gard: 2000 years old Roman bridge (UNESCO Registered)
Montpellier: large vibrant city (7th of France) with a medieval city center
Aigues-Mortes: walled city from where the 7th and 8th Crusades left
Baux-de-Provence: to experience how Provence feels
Palavas-les-Flots: authentic fisherman town
Read all about these wonderful South of France places here.

Staying more that 7 days:
All these places listed above are full of history and legends and are definitely worth the trip. You could combine two stops in one day and see all the places in seven days. If you decide to stay longer you should visit this few more places as well.
Canal du Midi: undoubtedly one of the most magical rivers of Europe (UNESCO Registered)
Cassis: its port, its rocky beaches, and the Cap Canaille
Aix-en-Provence: for its very cute downtown, market, and great restaurants
Coilloures: the picturesque beach town
Toulouse: 4th biggest city of France
BONUS: Barcelona, Spain (3.5hrs by train from Montpellier)
Should I book a tour or can I do it on my own?
If you speak some French, can drive a stick shift car and have the time to plan a trip then you could go on a road trip to Southern France on your own. Otherwise, we recommend booking a tour and especially our walking small group tour 🙂 -Yes! We have to brag a little bit – It is an insider trip of Southern France. Read below to see if you can plan a trip to Southern France on your own or if a tour would be more appropriate.
• The language barrier: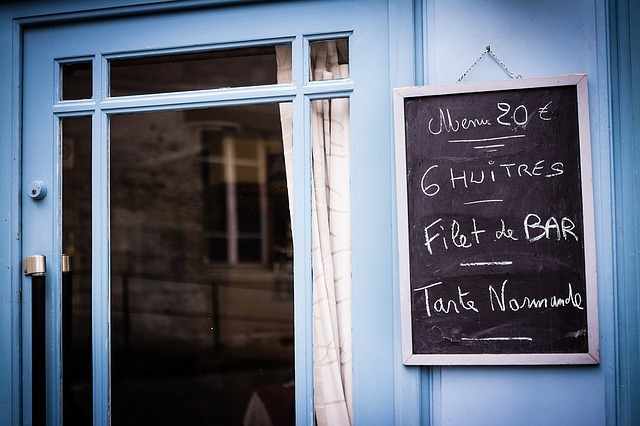 If in Paris most people speak English or at least in the tourist industry (restaurants, museum, train station etc..) in the South and pretty much anywhere outside Paris it becomes pretty hard to find English speakers. Good luck asking for "more bread" or "where is the train station" if you don't know the basic French! The English level in France is probably one of the world's worst. So we highly recommend that you take some French classes before you head out of Paris. We also noticed weird phenomena: if you see an English menu at a restaurant then it is probably a tourist trap. Why? I don't know.. I feel like if every restaurant had an English menu life would be easier for everyone! And yes, as a French native, I am not very proud of our lack of foreign language skills!
• Driving in France: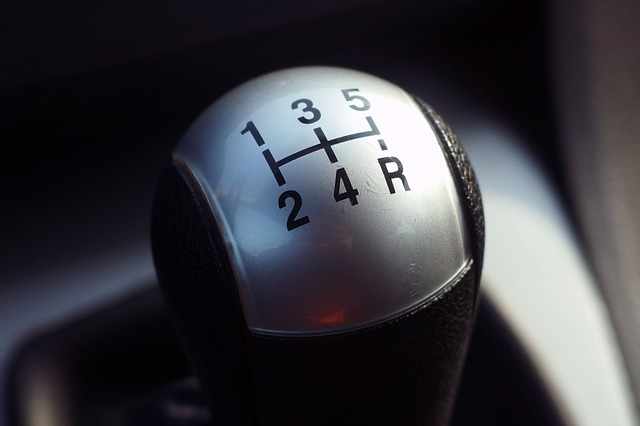 It is not easy to drive in France, we have tons of roundabouts, almost no stop signs, and rules that we don't have in America. Plus if you've never driven a stick shift car before I highly recommend that you don't drive one at all. Some rental car agencies offer automatic cars, but it is hard to find and often more expensive. An alternative to driving would be traveling by train from town to town because most of the cities in France have train stations, but you will have to stick with places that have train stations. You then could reach the beach and villages with no train station by bus. Again if you don't speak the language this will be a complicated task.
• Planning a trip: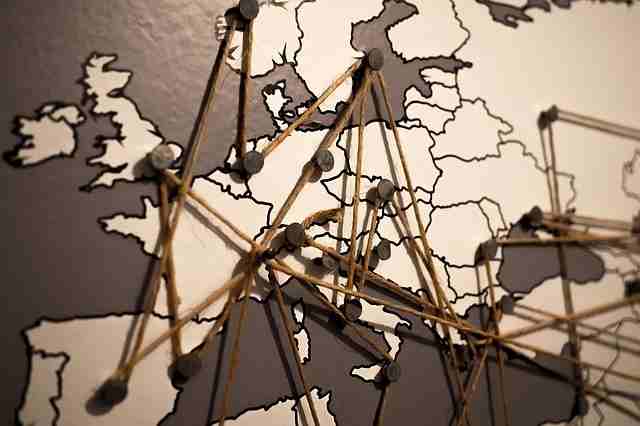 First of all, do you have the time? It takes hours, days and even weeks to plan the perfect trip. You need first to plan your itinerary (use our what to do in Southern France list), then book a car or your different train tickets, finally find hotels that are located in convenient and enjoyable areas. If you don't have the time and power of reading all the TripAdvisor reviews we recommend that you book our small group walking tour: with a maximum of 14 travelers per group, you will have 2 French local tour guides to show you around and even take you to places that you might not have found on TripAdvisor! Plus you will get to go to local restaurants that we tested and approved ourselves! A trip to Europe is a significant investment -money-wise and time-wise- you want it to be relaxing, fun and most of all memorable. Booking a tour allows you to travel stress-free and enjoy the best places (famous or not) without having to plan anything!
---
Want to learn more about our tour and what to do in Southern France?
read more here


---