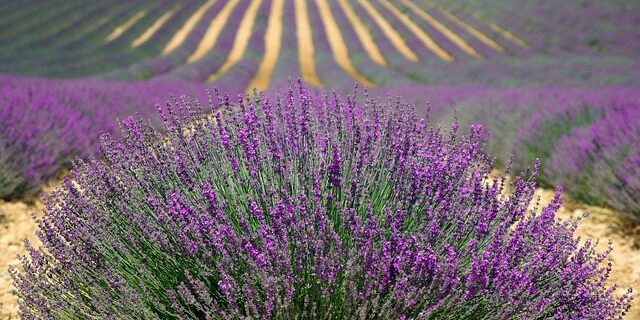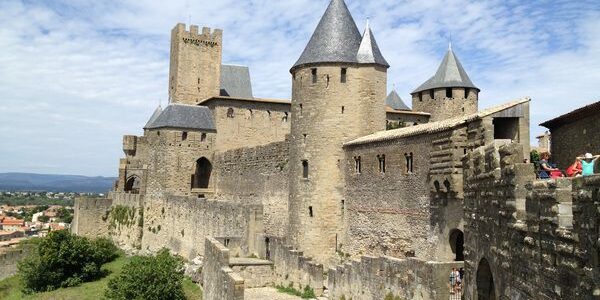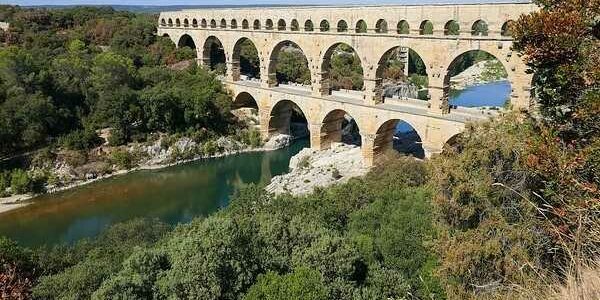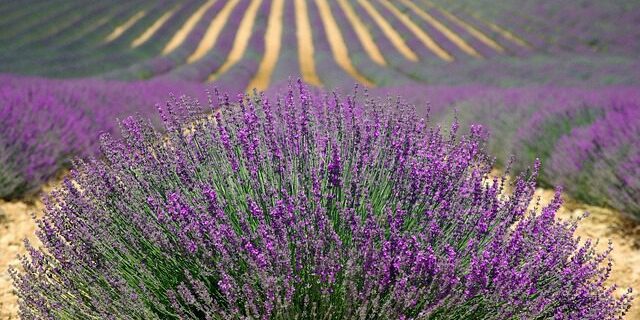 Private Tailored Tour - Groups 4+
Let Julia & Her Team Design The Perfect Vacation For You.
How it works:
1) Fill up the document below.
2) Receive a quote from Julia.
(Self-guided tour planning must be paid up front)
3) Discuss the itinerary, choose from Julia's recommendations and receive your first draft of the itinerary.
4) Agree on the itinerary.
5) You can change the itinerary twice free of charge before reservations are made. (Extra changes are charged $100.)
6) You are all set! Julia is taking care of the rest.